It's a Lifestyle
WE'RE PICKLE PEOPLE
Our customers come to us for the finest fermented food products in the world. What we really do is help people rediscover flavor, and rethink what "eating healthy" should taste like.
We love that you're a health-aware food adventurer, trying new things and bold flavors! Many people go through life 'asleep at the meal.' The fascinating piece for us is how people's lives consistently improve when they stop seeking flavor in unhealthy foods.
Good food really can be good for you. We look forward to helping you rediscover what food used to taste like.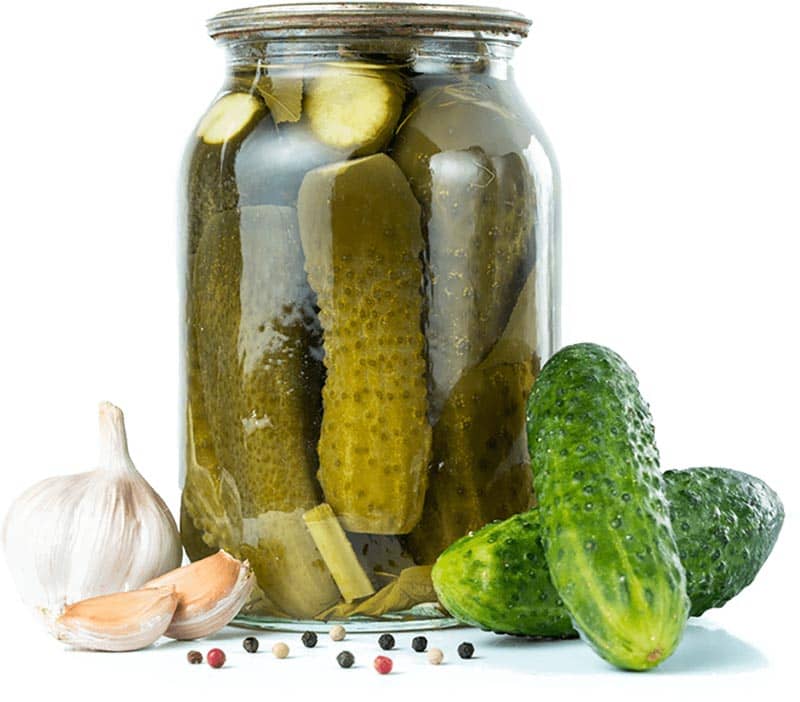 NOT ALL PICKLES ARE EQUAL
Powered By Pickles
MEET THE CHEF
Born Out of Necessity
Chef Thubten took a wake-up call to the gut 15 years ago. He was gaining weight and found himself facing some tough health choices. The doctors told him he needed to eat better. He decided to make the shift to a raw vegan diet and began fermenting foods for himself. It changed his life forever.
After completing The Rouxbe Plant-Based culinary program, he set his sights on finding food fame with his own cooking show, and began preparing 5-course regional Italian plant-based feasts for large groups. 15 years into his journey, his love of people, tradition, and bold flavors still has him inspired to help others.
He's jarring up that love in the form of the finest fermented foods in the world, so you can get a healthy taste of what food was like before all the flavor was economized out of everything. It's hard work, but, it's his belief that eating well should taste great… and that you're worth it.
Find Our Foods
Preposterous Perhaps
IT'S ALL IMPORTANT TO US